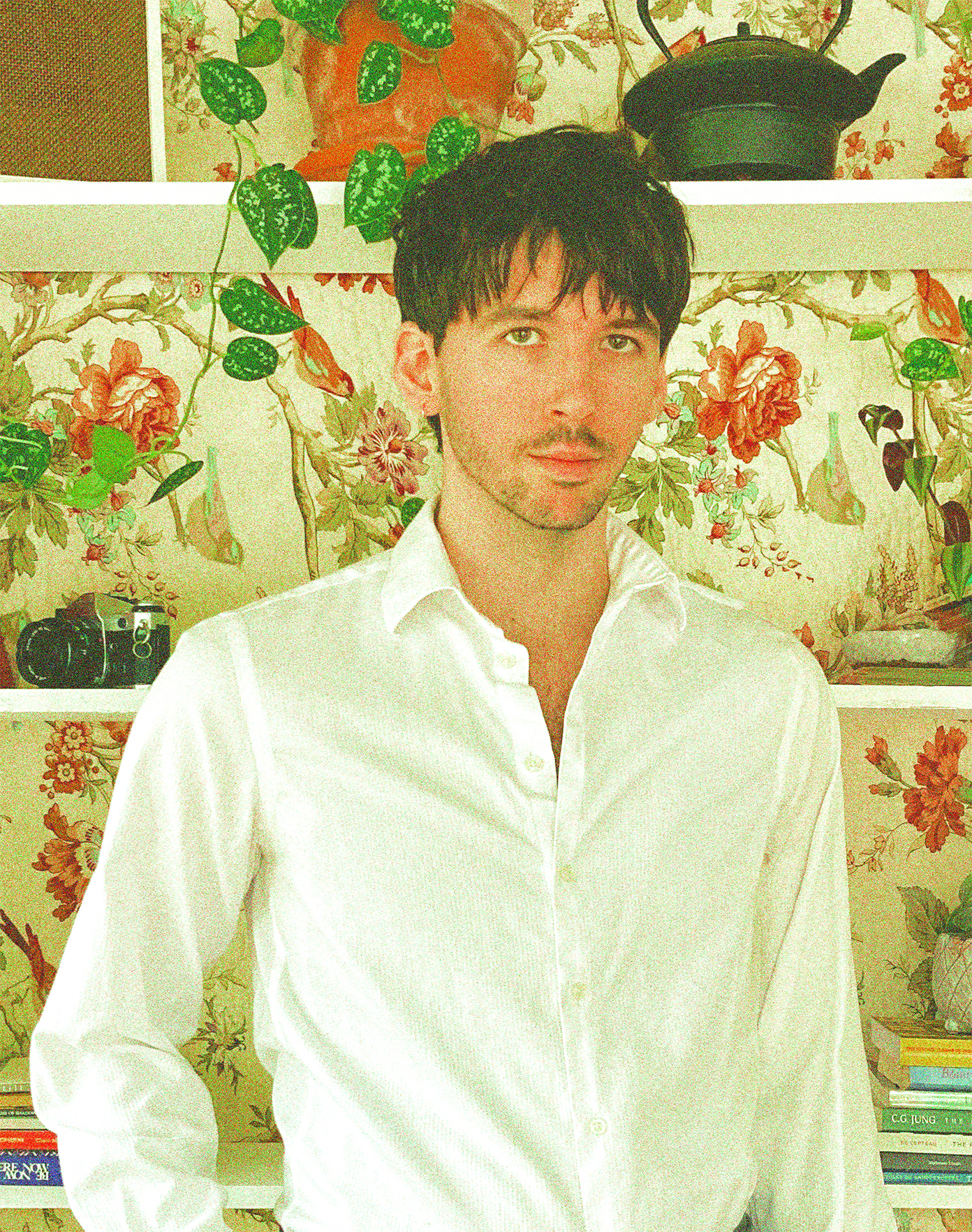 Hi, I'm Christian (he/him). I'm an illustrator + designer based out of the Midwest. I help people tell stories and share information with poetic visual experiences.

For all business > general inquiries, please contact christianbowdenart@gmail.com
Interested in my personal fine art practice? Check it out here.
All © Christian Bowden - Images may not be used for AI.