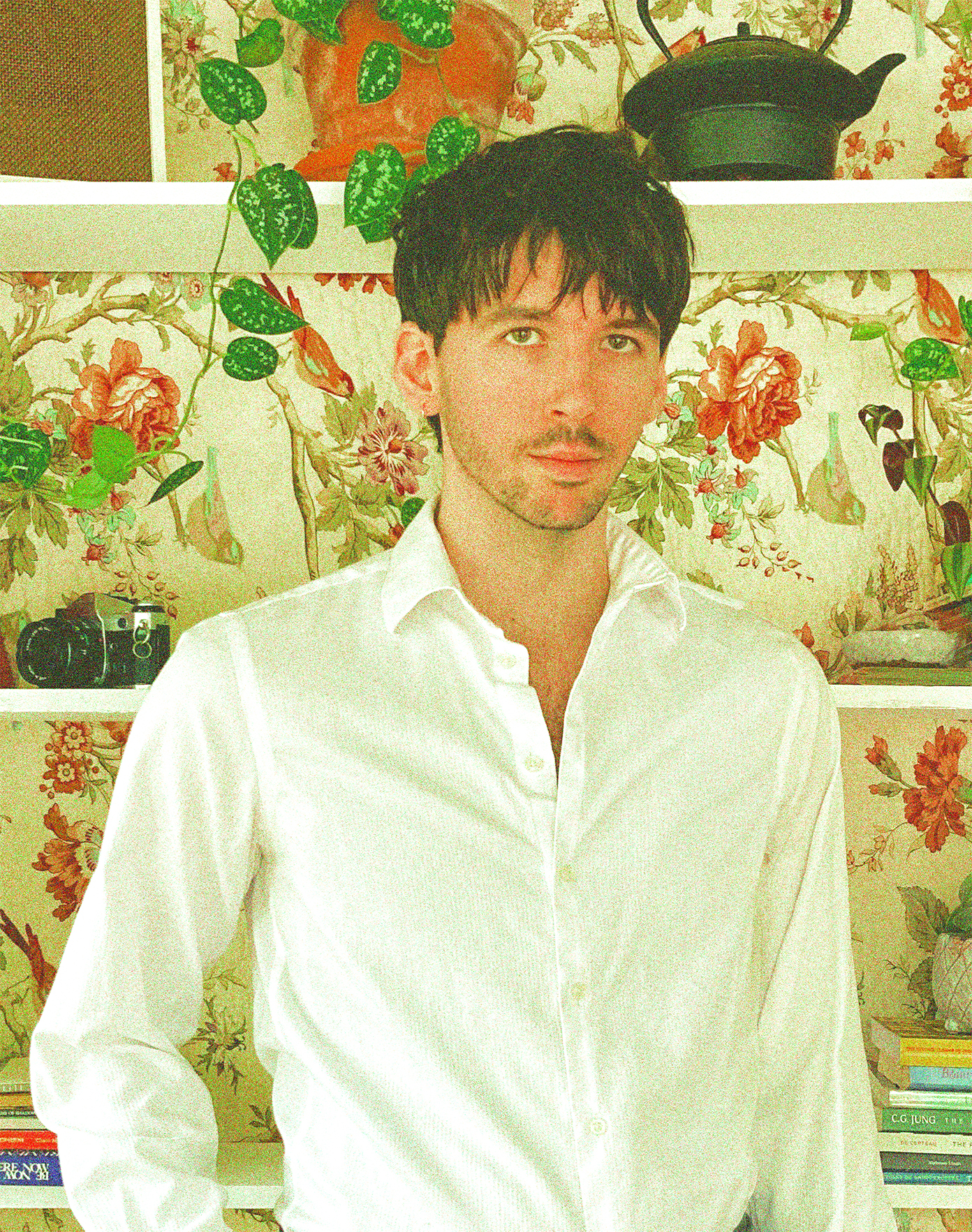 Christian Bowden (he/him) is a visual artist based in Bloomington, Indiana, USA. Christian received a BFA in sculpture from Indiana University. His studio practice uses painting and sculpture to create situations that engage with this question:
"How can we live beautifully alongside representational media in our everyday lives?"

For more details about Christian's personal practice, please read his latest artist statement.

For inquiries, please contact christianbowdenart@gmail.com