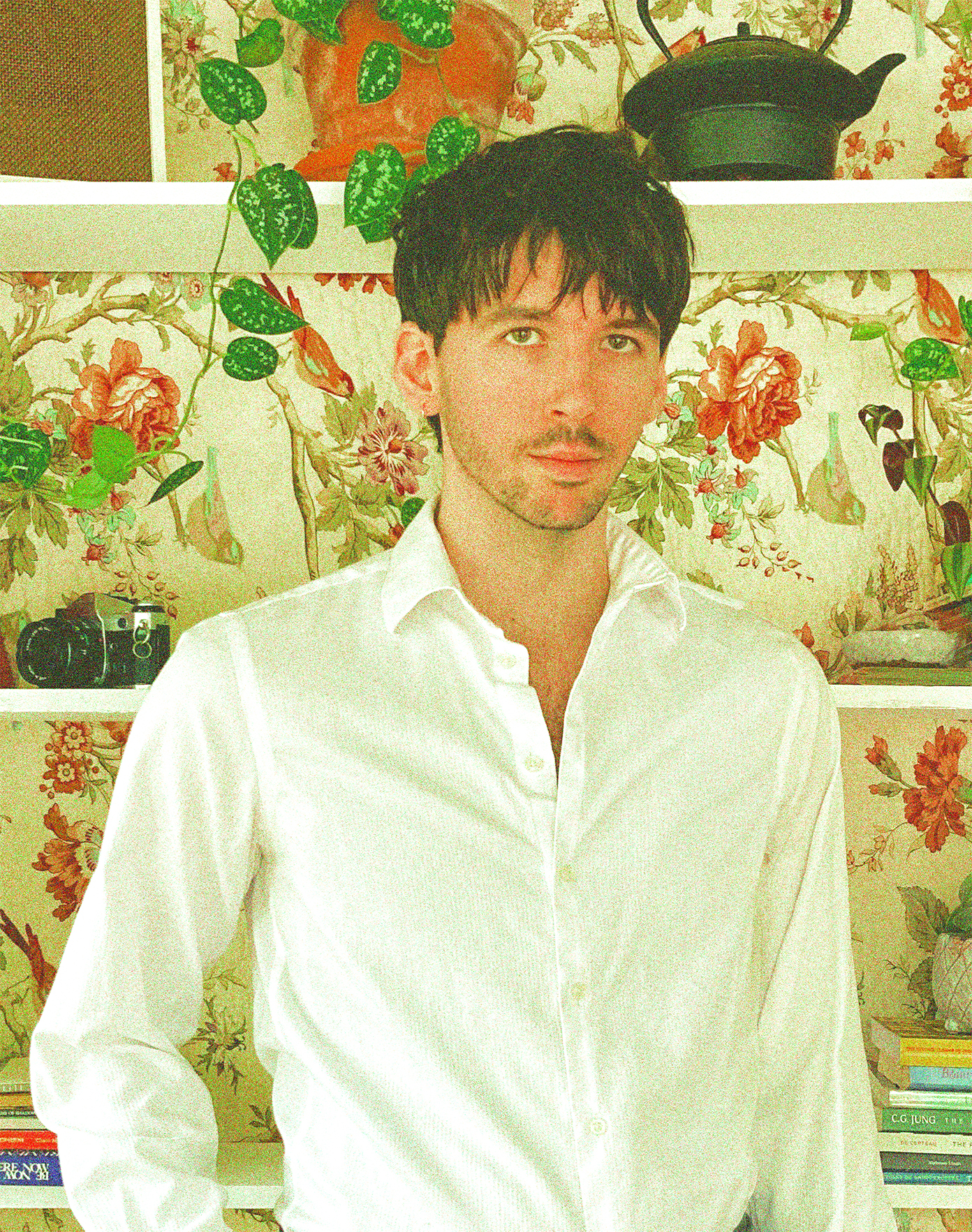 Christian Bowden (he/him) is a visual artist based in Bloomington, Indiana, USA. His life's work is a deep exploration of this question:
"How do we live beautifully alongside representational media in our everyday lives?"
In his practice, he uses poetic imagery and objects in ways that are meaningfully at odds with one another: offering experiences for the viewer to enjoy, ponder, and feel. He personally developed innovative methods of painting with window screen to create unique, shifting visual experiences that can only be seen up close in real life.
For more details about Christian's personal practice, please read his latest artist statement.
For all business & general inquiries, please contact christianbowdenart@gmail.com