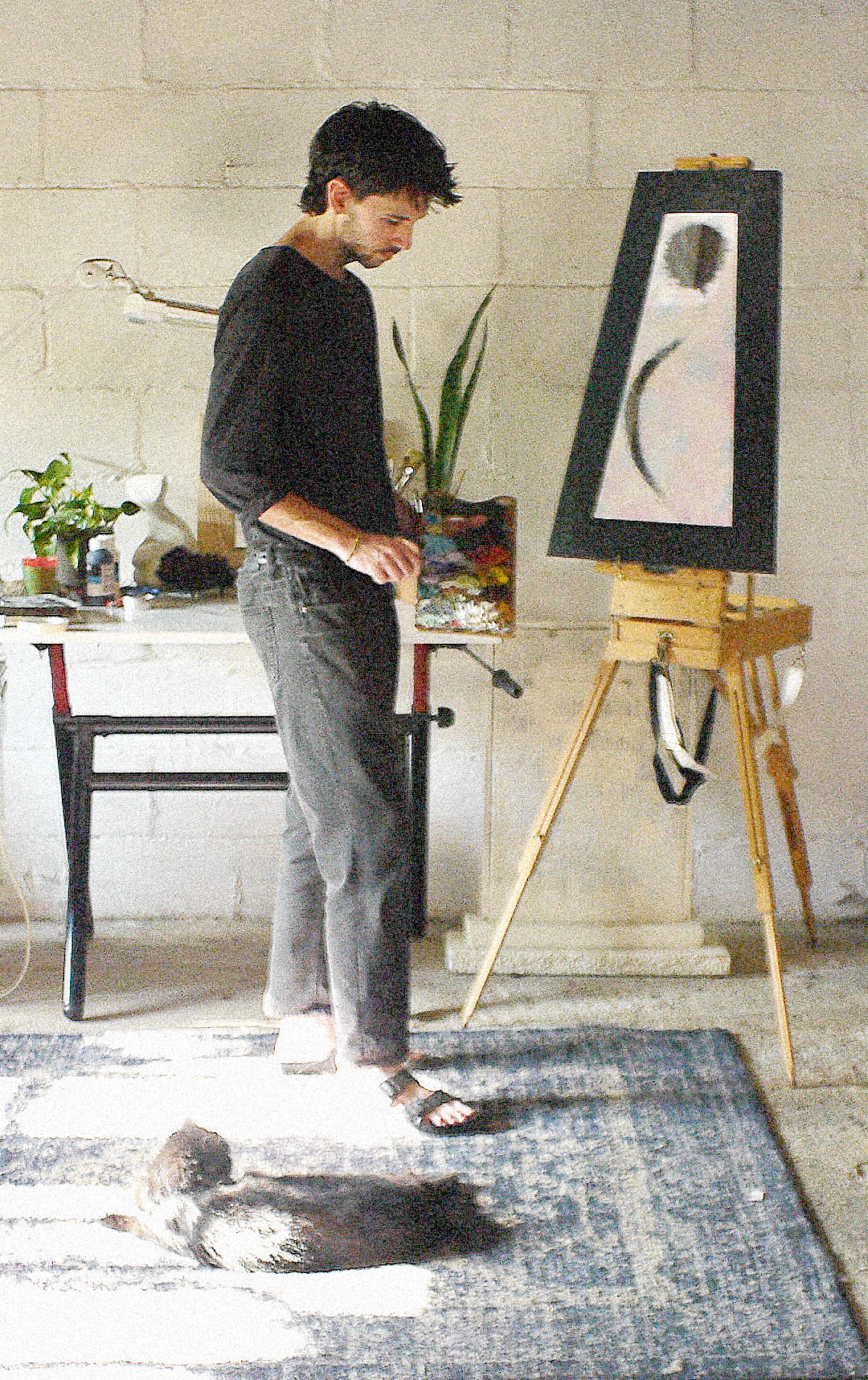 Christian (he/him) is a multidisciplinary artist + illustrator based in Bloomington, IN. He primarily works in sculpture, painting, and digital illustration. He received his BFA from Indiana University in 2018. He currently works as a freelance illustrator and as an assistant for the Creative Core area of Indiana University's Eskenazi School of Art, Architecture + Design.

Christian has always loved to draw and enjoys using his illustration skills to bring big ideas to life for his clients. Currently, he is writing and illustrating an original children's book.
In his personal practice, Christian explores the complexities we face living with and through representational media in contemporary life. Through sculpture, painting, and sometimes sonic installations, he investigates different ways to affirm life and integrate presence and embodiment back into our everyday. For more details, please read his latest artist statement.